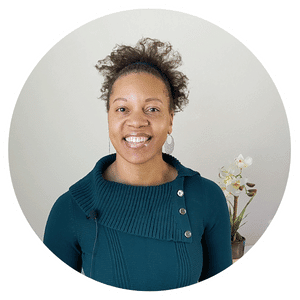 Have you been spending a lot of time consuming information on Youtube, blogs, IG and so on (but you're not really making the progress that you know is possible for you)?
Do you have lots of tips, tricks and ideas from different sources, but you're not sure what is actually relevant for you?
Have you been managing your symptoms for a while and you're worried that you could be in the same situation a year from now?
For many women, midlife can be extremely challenging, as they try to carry on with life as usual, while managing symptoms like hot flashes, mood swings, disrupted sleep and more.
And even worse, many women are left to navigate this challenging phase alone.
But what if you could take back control?
Welcome to the Nutrition Consultation - a holistic, personalized approach to transforming your health and living your best life in midlife (and beyond!).
WHAT TO EXPECT
Personalized Attention:

In-depth, one-on-one consultation that focuses on your unique health needs and desires.

A Tailored Action Plan:

An action plan designed just for you, encompassing food, supplements and lifestyle strategies that are relevant for you.

Regain Control and Calm The Chaos:

Discover how to incorporate healthy habits into your lifestyle in a practical, sustainable way and improve your overall quality of life.
​
WHAT NEXT?
Take that crucial first step towards a healthier, more balanced life and book your private strategy session today.
Click the BOOK NOW button below.

Submit your payment.

Once your payment is submitted you will receive a confirmation email with a link to choose a date and time for your consultation.
​